Balarat operates under a shared leadership model. Everyone on our staff is a part of The Balarat Collaborative, which is a system of shared leadership and decision making.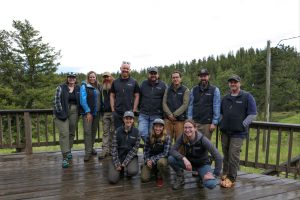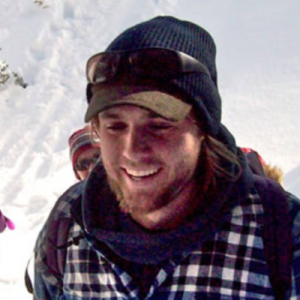 Luke Johnson (Manager) Luke grew up in Indianapolis and is a graduate of Indiana University with a Bachelor's Degree in Elementary Education and minor in Outdoor Education. Luke has a professional teaching license for the state of Colorado. Prior to Balarat, Luke worked as a Wilderness Therapy Counselor, Camp Coordinator, Parks & Recreation Community Center Leader, School Substitute, and Outdoor Adventure Guide. Luke enjoys working at Balarat because students are in an impactful learning space, saying "I love watching the classroom teachers be surprised at their students' excitement and interest in topics that are explored at Balarat". He enjoys trail running, mountain biking, surfing, traveling, visiting family in Indiana, and sharing the outdoors with others.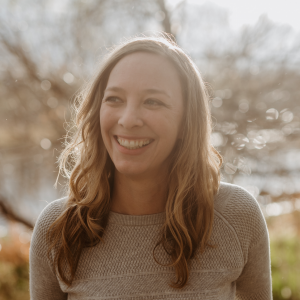 Erica Simpson (Manager) Erica hails from Oakland, California and moved out to Colorado to attend Colorado College. She fell in love with the state and decided to make it her new home. Before working at Balarat, Erica was a camp counselor, a guide in Alaska, an Outward Bound Instructor in Maine, a ski instructor in Crested Butte, and worked in the Office of Community Engagement in DPS. Erica enjoys working at Balarat because she loves being in a classroom with no walls where students can explore and become immersed in the world around them. In her free time she enjoys hiking, biking, skiing, reading, gardening, going to see live music, and continuing to explore new places.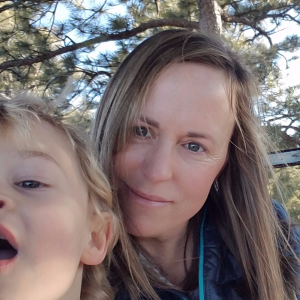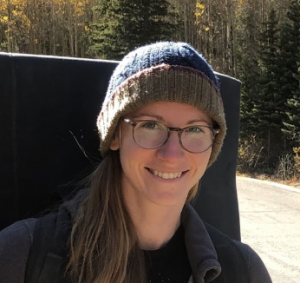 Caitlin Maloney (Teacher) Caitlin has called many places home, first, born and raised in Kansas City, Kansas, she received her degree in Biology and Spanish. After graduating she moved to Santa Cruz, California where she earned her Masters in Education. Caitlin has spent most of her life finding ways to explore and be outside through work and play. With experience teaching biology, instructing climbing classes, working in the field, and genuinely enjoying getting dirty in the outdoors, Balarat made for a perfect fit. Although, she moved to Colorado for her love of climbing, she found a home in Balarat. In her free time she enjoys bouldering, biking, and sketching flora and fauna.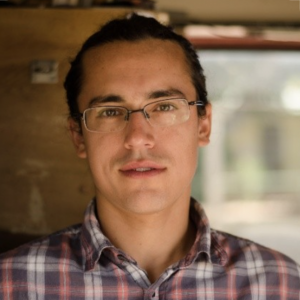 Zach Arregui (Teacher)  Zach was born and raised in Indianapolis, Indiana where he learned to appreciate the outdoors from an early age while exploring the woods with his 3 younger brothers. He earned a Bachelor's degree in History and Classical Studies while simultaneously discovering his love for the world of outdoor education through his involvement with the Indiana University Outdoor Adventures program where he guided and worked. After graduating and volunteering for a year with the Americorps NCCC program in California, Zach found work with a wilderness therapy program in Oregon. This experience in combination with a pre-existing love for travel and cultural immersion led to the start of his classroom teaching career which began in Southern Thailand. He spent 5 years teaching in Thailand and exploring the cultures and outdoor spaces of Asia and Oceania before moving to The Sultanate of Oman to teach 5th grade at an international school in the capital city of Muscat. He is thrilled to have the opportunity to work at Balarat where he can share his passion for education and the outdoors with the students of DPS! When he's not exploring at Balarat, Zach enjoys spending time with friends and family and checking out the many wonders of nature and culture both in the U.S. and abroad.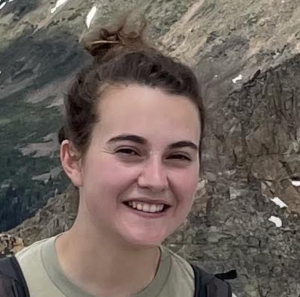 Barbara Ramsdell (Facilitator) Barbara grew up in Boone, North Carolina. She loved spending time outside and in the woods as a kid, and studied environmental science in college, hoping it would lead to a job that allowed her to spend more time outside. After college, she became interested in education, and moved to Denver to serve as an AmeriCorps member with City Year, spending the year helping in a first grade classroom. This experience made her even more aware of the limitations of the classroom setting, and more excited about outdoor education. She spent a year working for environmental organizations in the Denver area, and started with Balarat in 2022. Barbara loves the way Balarat embraces kid's nature to explore and learn from their environment, and the opportunity to meet many DPS students and teachers throughout the year. In her free time, Barbara loves to read, write, garden, and boulder!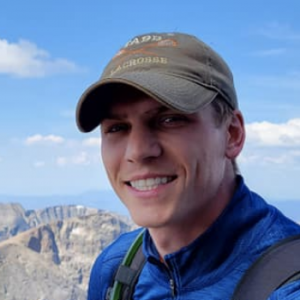 Matthew Wagoner (Facilitator) Matthew was born in California, and has spent his life traveling from the east coast to the west coast. He spent the longest part of his travels in Virginia where he worked as a CNC Machinist with the Navy working on Aircraft Carriers. After pursuing his passions of the outdoors on the weekend, he finally made the big move to Colorado to pursue his passion full time. Matthew is continuing his education at Red Rock Community College where he is working on his Outdoor Educator Certification. He has also previously worked as an Outdoor Educator for youth programs, passing on his passion and experience. Matthew is excited to work at Balarat so that he can continue to provide students with new opportunities and outlets. "I love sparking new interests and curiosities with students and exploring new hobbies and knowledge with them." Staying true to his active nature, in his free time Matthew enjoys rock climbing, dirt biking, Muay Thai kickboxing, and backpacking. He also enjoys testing his survival skills and talents with his dog Bia, and friends.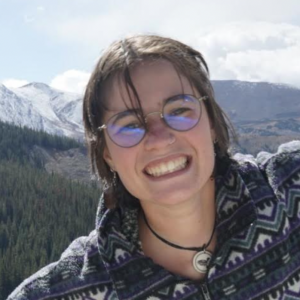 Elise Rubenstein (Facilitator) Elise was born and raised in eastern Massachusetts where she grew up exploring all there is to explore in the New England mountains, lakes and forests. She earned her Bachelors degree at Bucknell University in Environmental Studies and prior to Balarat has done work as an Interpretive Naturalist, an Environmental/Outdoor educator and an Americorps member with City Year. In these roles Elise experienced for herself the power of hands on education outside of the classroom, and the impact that can have on a student. While a deep love of the New England forests kept her on the East Coast for a while a desire to experience new ecosystems and learn about new environments brought her out to Colorado to start work with Balarat, where she is very excited to connect with students and continue sharing her passion for the environment! When not at Balarat Elise enjoys spending her time knitting, gardening, and exploring the outdoors!